For the good of the children, any help is a savior!
Education must be permanently supported both during the school year and on holidays by:
Quality instructional-educational processes
Cultural and scientific education
Language learning and the use of digital tools
After-school programs
Transportation to and from school
School uniforms, clothing and footwear adapted to the seasons
Nutrition meals three times a day and snacks during the school program
Leisure and leisure educational programs during the holidays
Summer programs on different topics
Personal development activities
Vitamins and immunization, medical and dental care
Psychological testing and educational counseling
Accommodation for children and young people in conditions of social risk
Social, legal and spiritual education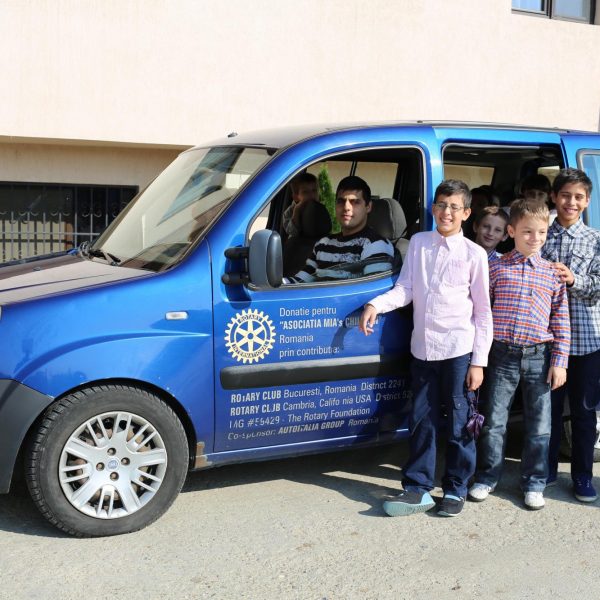 For all this we need support, financing and support!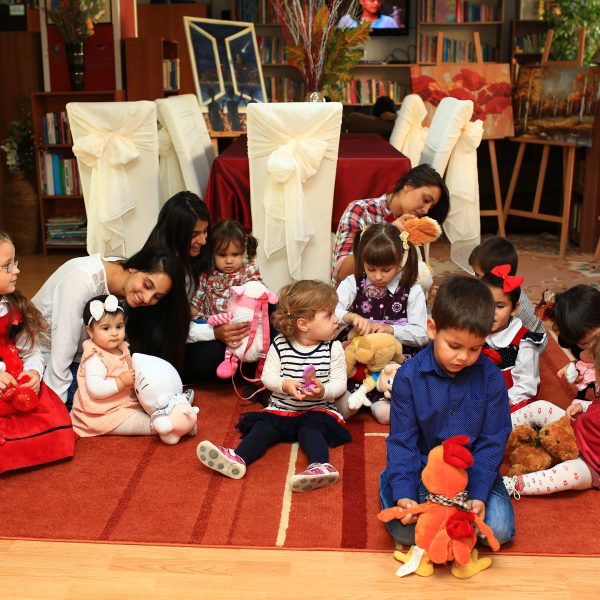 Even if we benefit from a new location where children live in a family environment our needs are:
To ensure the daily transport of children with a minibus, of at least 8 + 1 seats;
To purchase for the space destined for physical activities children's specific age devices, a multifunctional room where children can develop physically appropriate;
Ensure daily school supplies, auxiliary teaching materials and hygiene materials for all children;
We need painting materials and other artistic-plastic activities, freely creative. These are a form of expression of children, which contribute to their education and affirmation;
Funds to ensure the need for active proteins, vitamins and dietary principles, appropriate to the age of each child and with rational nutrition;
Depending on the seasons, we need appropriate clothing and footwear;
Support to support children in Dance, Football, Choir, Meditations as well as other extracurricular activities meant to help children in personality development;
Funds for the payment of monthly utilities: electricity, water, heat, Internet;
Funds to ensure individual and collective hygiene.

How can you help?
Providing food, goods or any kind of services related to children's needs (medical, accommodation, courses, foreign languages, dance, music, painting, free creative, cultural and artistic activities, practicing appropriate sports, trips, social education, cognitive activities , creative, ecological and others)
Direct donations in goods, money, time.
Attendance and volunteer at Mia's Children to help children with homework, participate in games with them, perform artistic, sporting, freely creative activities, to help them develop their social communication skills and beyond. Volunteers to help maintain playgrounds, sleep, learning at our headquarters.