Growing children need much more than education
Prior to being included in the Mia's Children Association's programs, children lived in poorer environments, some did not attend school or had many absences. These children come from places where they could not prepare their homework, have no money for food, supplies, books, clothing and school transport. They lived in a tense family environment, mostly single-parent, being discriminated against on ethnic and social considerations.
Because the Romanian law requires the existence of a birth certificate to enter school, some of the children did not have identity papers, because they were born outside a hospital. For these children, the Association has managed to produce legal documents, and the children can get into the rights that are due to them.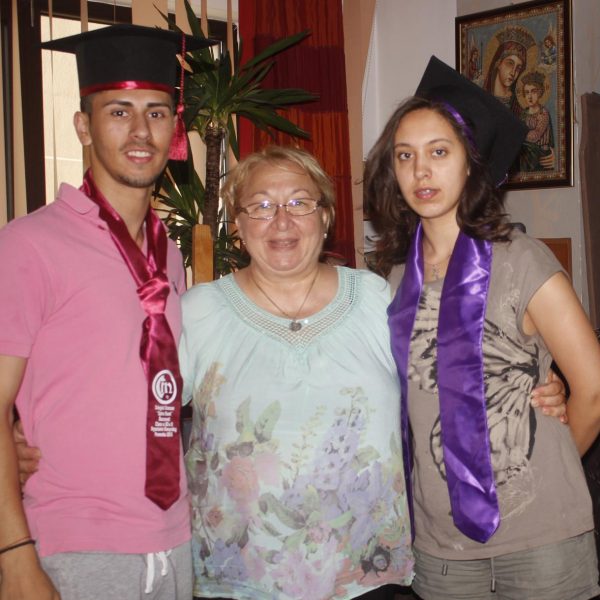 Encouragement and involvement in extracurricular training and development
Mia's Children offers children all the conditions for attending the courses in the education system, makes the legal steps to obtain birth certificates. Each child is assisted through tutoring, and for those children who cannot go to school yet Mia's Children provides private lessons so that they have sufficient knowledge, skills and skills to successfully integrate into the school.
Mia's Children offers daily counseling, homework preparation, PC operating knowledge, painting lessons, music, sports, trips, writing, languages ​​and theater, etc.
These activities help children to develop, create, learn to respect and be united.
It provides them with emotional support and enriches their education, developing their skills.
At Mia's Children every child learns what it means:
To be cared for and loved
Be well nourished and healthy
To be protected and to participate in the decisions that develop his life
Be educated
To love God and his fellows
Be creative
To be honest
To be encouraged
Be safe