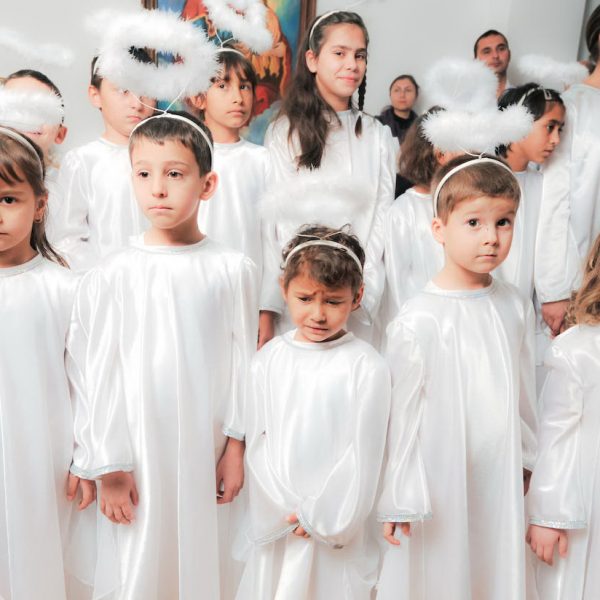 Mia's Children's care for extracurricular development is manifested through educational, creative, artistic and sports activities. Children are encouraged to express themselves freely and to learn respect and love, moral and spiritual values.
The spiritual and mental aspect is very important because many of the children suffered physical and mental abuse that affected their development.
Mia's Children is supported by psychologists and doctors who provide children with the treatments, counseling and support they need.
Mia's Children addresses through its programs all aspects that shape a human being, from basic needs: food, safety, health and hygiene, to the mental, physical and spiritual development of children.
The education and living environment offered to the children, thanks to the skills of Mia Scarlat and the collaborators, are oriented towards the maximum development of the individual valences. Thus, children can cope with higher quality requirements by offering complete individualized and group attention, through socialization.
From attending Mia's Children to completing their education and getting a job, the Association supports them in choosing an educational and professional path, giving them the opportunity to successfully integrate into community life.