Health care
Children who come to Mia's Children are often marked by poor hygiene, in poor physical condition, with problems from parasites to malnutrition, systemic infections, hepatitis or other diseases.
Mia's Children ensures that every child receives proper medical care and regular medical checks.
Children are provided with adequate meals, snacks and vitamins.
Each child is provided with personal hygiene items and each child is taught to apply and comply with hygiene rules in order to maintain their health.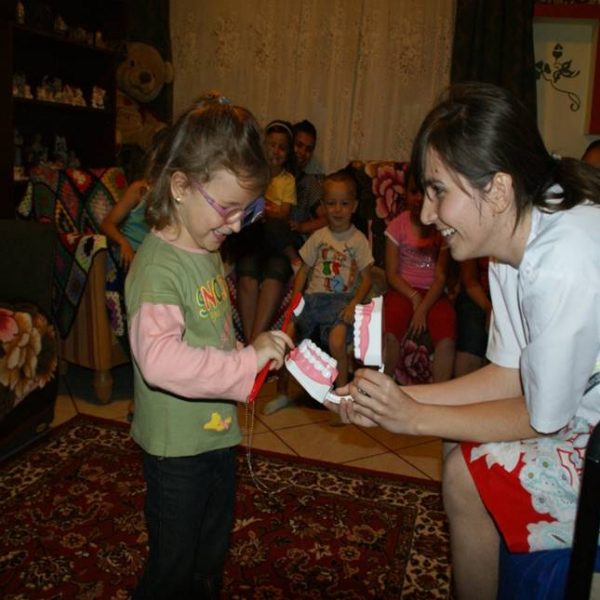 Unfortunately, many children from Mia's Children come from unstable and unstable families.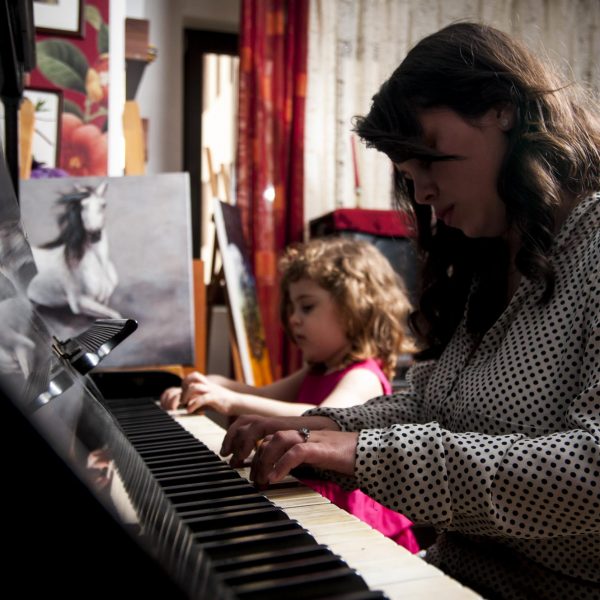 Emotional and mental care
From physical and emotional abuse to forms of exploitation, these children have often struggled to survive in improper conditions. Many of these children do not have a "home".
The remaining emotional and physical injuries are important obstacles in their development and transformation into happy and healthy people.
Mia's Children offers counseling and personal mentoring. Whenever possible Mia's Children also collaborates with parents.

For the emotional recovery of the children and for their psychological stimulation, with the support of some professionals we carry out:
Sand Box Expressive
Art Therapy
Cantus Mundy
Smyle
Dances – Expression of thought and harmony of movement
The circle of intellectuals who discover the world through experiences
Keepers of folk art
Ecology, duty and respect for ourselves and the planet
Thoughts of light. Educating creativity and imagination, plastic language through drawing, painting, collage, stitching
The world with fairy tale, fairy tale and fairy tale
Skilled chefs
Our clean house
We discover the beauty of the Romanian language
We like math
My computer friend
I'm preparing for the future, foreign languages ​​our friends
Geographic and astronomical landmarks
We love nature and animals
The circle of lovers of knowledge
The book's friends. Honey honey tongue.
On the way with God in life
Sport clean health
Road traffic, how to defend our lives
Playing song and gladly. Fun games
Photography, art and passion
Little actor
Chess's friends
Grow Stronger
Within the Association:
The parents' school
Program through which attempts are made to change the mentality of parents regarding the approach of communication and education relationships with children. Also, parents are urged to acquire knowledge related to family life management.
Teachers' Academy
It is a project carried out within the Association in order to improve the teaching strategies, approach, stimulation of educators and teachers in the educational work with children.
An outstretched hand deserved by Roma children
Support and advocacy for Roma children
Roma in Romania are often treated in a discriminatory manner. Their job and education opportunities are limited.
Mia's Children works with educators and community groups to ensure that these children and their families, in some cases, receive equal education and the resources needed to break the cycle of poverty, to give Roma children their natural rights under the Children's Rights Charter.
Children learn that God loves everyone equally and learn to respect one another. This is a very important element and Mia's Children believes that without it she would not have been able to see the transformations already present in the soul of each child.