It's our story, a story that began in 1998, an equally dramatic and uplifting story.
A story with helpless children and heroes who help.
Mia's Children was founded in 1998 in the USA by Mia Scarlat in cooperation with the Castle family, as a humanitarian organization, created to help struggling children build better lives away from poverty, abuse, prostitution, abandonment and drugs. in Romania.
Mia's Children Association was established as a Romanian legal entity in 2001, registered with PJ no. 44/2001, currently, with the change of domicile in Ilfov county having PJ24 / 2014.
Mia's Children offers daily tutoring and care, counseling, in carrying out instructional activities – educational, artistic, sporting, creative and socializing to a number of 35 – 40 children and young people from disadvantaged social backgrounds, who are in a situation of major social risk.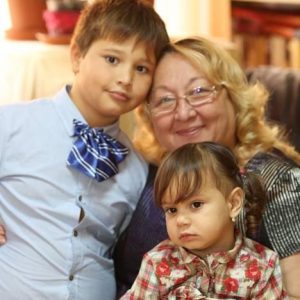 Everything I see and everything that is me tells a story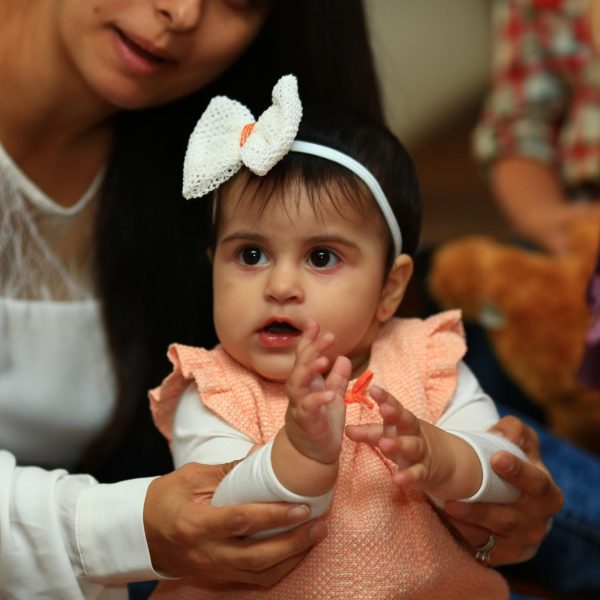 18 years of care and love!
In the 1990s Mia and Costel became aware of the poverty of the children around them and decided to share everything they had, with those who felt the effects of material shortcomings, but especially emotional ones.
In 1998, during a visit by Mia to the US, together with his friends, Darrell and Joan Castle from Memphis, Tennessee, they discussed the sad situation of orphanages and schools in Romania, about the difficult situation of many families and street children – problems on that Mia knew them very closely. Convinced of Mia's dedication to these causes, the two friends decided to help her.
My dream was to provide children with an open door 24 hours a day, where children would feel safe.
This dream has come true! Within a few months Mia's Children Foundation, Inc. was founded. The initial funds were provided by individuals, civic associations and other groups, in order to help the disadvantaged, abandoned, abused or at risk of family and social exclusion.
Mia started to meet disadvantaged children in her Bucharest neighborhood. They would meet on the benches and talk, learn or play. From these modest beginnings the Mia's Children Association started on the road.
In 18 years, Mia's Children has helped over 100 children who entered the program. They receive food, education, medical and spiritual care.