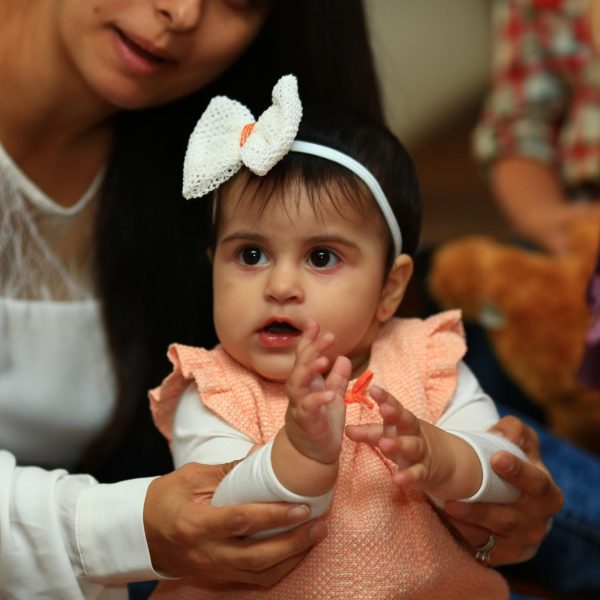 Together we dream of a better life!
Mia's Children is supported by private resources from people who have understood our needs and have chosen to support us and make our dream a reality.
Private persons, friends contribute mainly with goods and voluntary work. They come to Mia's Children headquarters to spend time with the children, play with them, help them with their homework.
Some fundraising campaigns were carried out through donations obtained based on children's art works, their participation in exhibitions, art fairs and creation with various things realized within the Association's programs.
90% of the donations received are used to carry out the projects, the rest representing administrative costs.
However, the valuable contributions of the collaborators and donors cannot cover many expenses, such as medical care, legal fees, transportation of children, costs related to the permanent provision of utilities, which are related to the qualitative application of the Association's programs.
That is why in order to exist we need constant help and support.